Every manager knows that uncomfortable feeling similar to a slight defocus that arises the first time one has to manage a team lacking physical contact. Even a day spent out of the office or an important office worker who asked permission to work one day from home makes the feeling of connection start to vanish. it feels as if the process you have to control slips out of your hands or dissolves in space.
Remote or virtual teams are no longer a hype or experiment. It has become everyday reality to hundreds of thousands of businesses.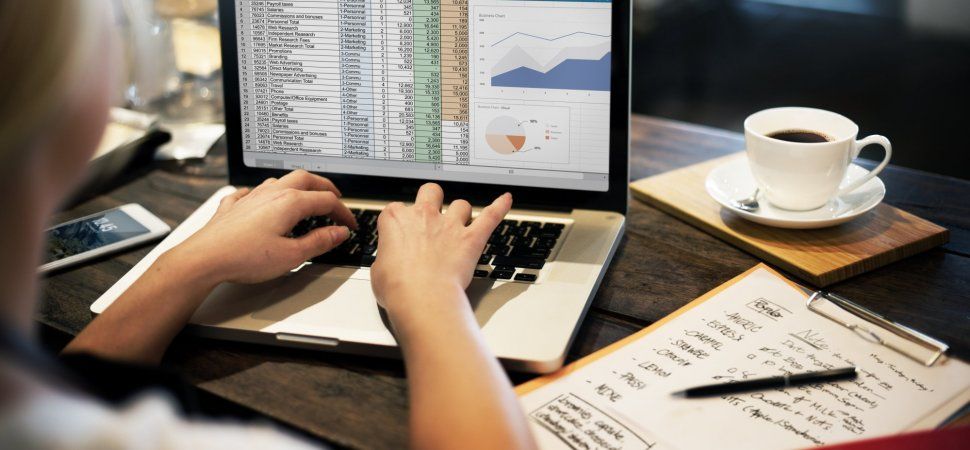 Geographically distributed teams do have undeniable advantages, however most of the businesses still suffer from their natural drawbacks.

Advantages

Drawbacks

You save a lot of costs, including workstations, transportation, parking, rent, cleaning, and coffee;
You get access to relatively cheap labor in other regions keeping your HQ in an expensive city;
It takes you less time & money to hire and fire employees or rearrange project teams.

Remote employees don't care about the company's goals and values as much as the office folks;
Office employees experience barriers to communication with remote ones;
Remote employees are often unavailable... for days;
They lack mutual understanding between themselves and with you;
Remote teamwork is often inefficient, especially when it comes to really creative jobs.
Our experience with remote team management and high performance project teamwork counts from 2007.
We started with TeamTalk & ICQ, made up plenty of approaches to team meetings and remote employee support, struggled to motivate people...
By 2014, we have gained enough experience to manage complicated projects. We organized events, developed IT solutions, trained clients and their employees. Even big projects such as business transformation for Avrora airline in 2015, were partly managed and performed virtually.
If you use remote employees to develop new products, support your customers, drive local sales, or simply offer flexible & convenient working conditions, you probably face engagement issues and seek solutions.
What we do
We engage remote or mixed teams in a series of stages, starting with the top level and gradually involving the entire team.
1
Preliminary analysis using surveys, interviews, or "appreciative inquiry"
2 weeks on avg.
2
Online strategy session meant to engage managers, define goals and roadmaps
4 hours

3

Remote team management

training for the management team
4 hours

4
A series of practical interactive trainings for the entire team *
4 x 4 hours or longer

5
Ongoing virtual support and feedback processing in between the events
2 hours weekly free

We use ZOOM video conferencing software. The entire collective (which can be from 2 to 1000 people) is brought together. They see each other, every person can speak up, share screens, use the chat, etc. Teams above 10 people spend most of the time in breakout rooms, where small groups of employees work on the topic specified by the moderator.
Outcomes
The entire collective becomes close mates to each other.
Mutual consideration serves a basis for productive work.
Remote employees easily communicate with each other and with the HQ, generate ideas together, feel themselves belonging to one entity.
This all saves you HR costs, increases project KPIs, but most importantly, returns you the feeling of control.
Cases
Please see JANUS WORLDWIDE & AVRORA AIRLINE cases on the cases page.
Notes
If the team is multilingual, we arrange simultaneous translation. Language should be no barrier to connection between co-workers from various regions.
* Team training series include the following basic topics and are customized for each case.
How to get more work done and increase your bonuses as a remote team member (tailored to your motivation system);
How to rock the most productive online team meeting in your career;
How to take team decisions in complicated cases;
How to plan, report, and track your project together to meet requirements (tailored to the methodologies you use);
Specific skill sessions conducted by us or your own trainers with our facilitation (optional);
Collective decision-making sessions for the ongoing business optimization project (if you run one). Any business optimization project includes constant remote team engagement efforts.