It's not popular with business coaches to provide single sessions. There must be a series!
But what can be done if one phrase is at times enough to resolve a long neglected issue?
Yes, we go against the market and break genre rules that insist on long and torturous solutions to the client's problems. There must be a better way to interpret the saying "no pain - no gain". J
The truth is, growth is always the client's own job. Consultant's help must be to-the-point and take as little time and space as possible. This ensures most tangible and persistent results for the client.
However, we do provide serial coaching as well. The programs are tailored in accordance with the request and flexibly edited. The principle "one session - one complete result" stays untouched.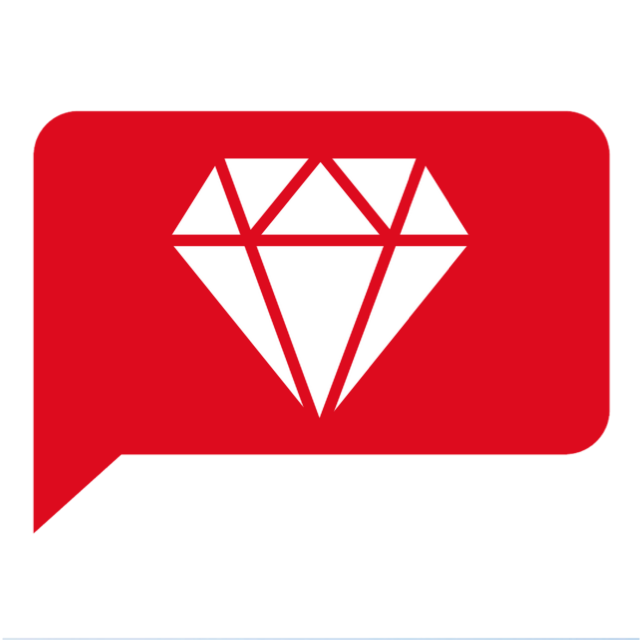 Two program types
1. Individual growth strategy. It is a series of meetings, regular or occasional, with one client. Each session is dedicated to one specific objective, e.g.:
Stay assertive in tough negotiations;

Keep constructive mood dealing with employees' failures;

Activate creative power when you need it.
Each session ends with a practical task.
2. Team neuro coaching. It is a series of one-on-one meetings with members of a team.
Each session is dedicated to the employee's individual strategies and relationships with other members of the team and / or the customers. The client gets high performance communication tools, improves own cooperation skills, and learns how to better achieve individual goals. The overall ecology (i.e. alignment between the people's new strategies) is ensured by the HD Trance concept. To make this possible, we figure out the team transformation objectives with the business leader and keep them updated all the time.