Personal and corporate transformation expert, independent project manager.
Basic info
Fields of expertise:
Change management;Business process reengineering;Corporate surveys;Personnel training & development;Psychological consultation for business.

Education:
Economics MSc, Psychology MA.
Further training: project management, facilitation, business process management.
Background:
International IT business (cashdesk & logistics for retail, web development, corporate portals, intranet, business process automation), marketing & financial consulting, international journalism, corporate surveys, t&d.
Clients:
Aurora Airlines, BUSHE bakeries, RADUGA drugstore network, PITERRA interior solutions, M.Video electronics retail, RIVE GAUCHE cosmetics & beauty, ROSKAR farms, Vimm Bill Dann food and beverages, Nordea bank, Janus Worldwide localization services, etc.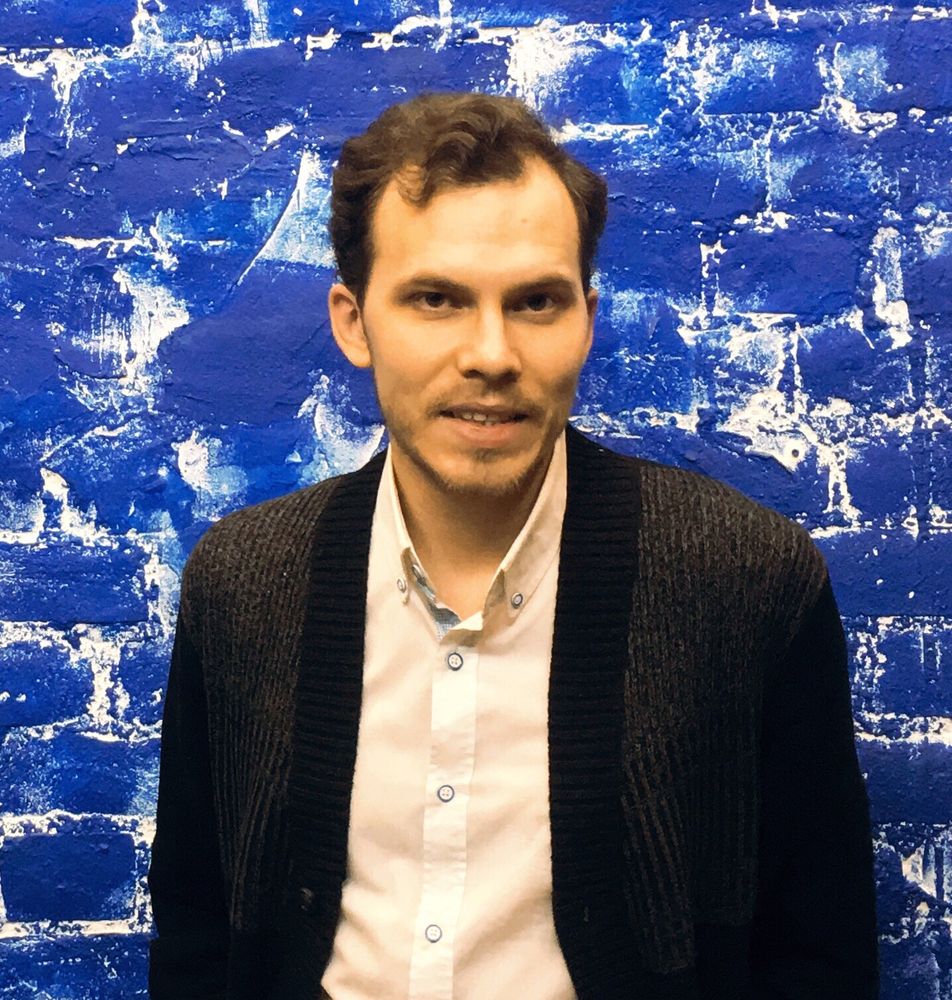 Philosophy
If you want something to change, act as if it has changed already.
The mission: integration with every beat of my heart
I live to improve connections, bridge gaps, build the unified humanity in every way available to me: developing business, consulting people, playing music, creating prose, speaking on stage, and simply passing salt to someone at a restaurant.
Values
- Always strengthen connection;
- Make it quick if possible;
- Create new in perfect alignment with the old;
- Act with elegance;
- Demand feedback from people and systems;
- Seek order with no bigotry;
- Let go easily;
- Let it be fun!

Vision
When I am about to leave this world, it will be looking completely different.
Not due to technologies but thanks to relationships between people.
The traffic will be comfortable with no police and traffic lights.
Children will obey to both parents, not a single mother.
Businessmen with relaxed faces will be making deals on complex issues on a bench in a park and not in court. Employees will be gladly working with no supervisory control system.
Army will be busy restoring all what humankind has wrecked throughout millenia.
Officials will be few because you don't need many people to coordinate production & distribution processes that work properly.
Politicians will compete in personal growth they make available for people instead of hatred they stir up.
Commercials will be offering ways to take care of those around you, not to show off your uniqueness.
Nature will be clean not due to restrictions but thanks to people's awareness and respect.
90% of professions will desappear because they have been either enhancing discord (e.g. weapon producers) or deal with its consequences (e.g. oncologists).
Yet people will not be idle as building relationships is the most labor intensive work.