As many good things do, Business therapy has emerged by chance.
We just meant to learn something useful.
But our research led us to a moving method that turns unexplainable ups and downs into precisely defined algorithms with open source code.
The amount of work in business therapy depends on the nature of the objective and the client. We guarantee a meaningful outcome after a single session, but in some cases we recommend to have several sessions decomposing a big issue into specific aspects.
Hold the keys to your success.
Touch the hi-tech of business psychology.
Get to know yourself with enormous precision. This is what the HD stands for:)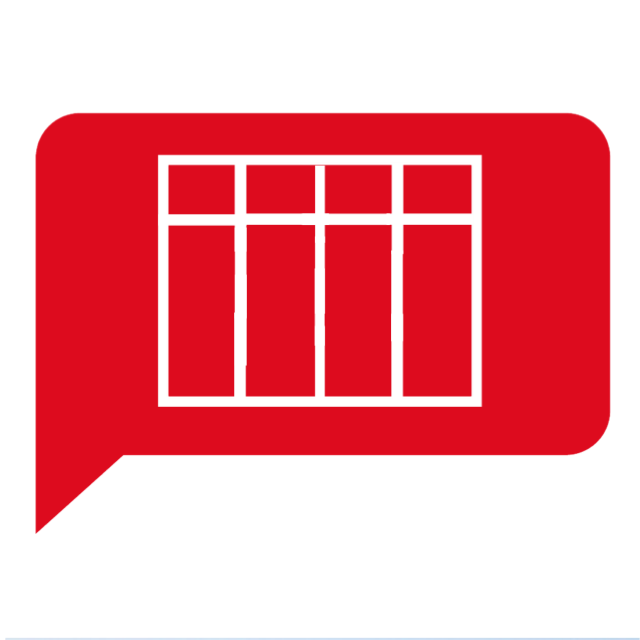 Business therapy stages:
Define the business objective and the context where it belongs to.

Investigate the step-by-step processes the client was aware or unaware of, that produce the actual results.

Optimize the algorithm or reprogram it.

Teach the consciousness and the unconscious mind the skills necessary to carry out the new algorithm.

Check the outcome in a test mode (staying where we sat) and edit it or erase if necassary.

Check the new algorithm in practice and make sure it produces better business outcomes.
Individual Business therapy takes the form of a dialogue with one or two consultants. The consultant mostly asks questions and keeps track of the reactions and nuances, both evident and hidden (from the client) that give away the details of the algorithm in question. All the details are fixed in the chart that became the Business therapy's emblem. We keep editing it along the conversation in order to outline the most precise algorithm on the basis of as many available cases from the client's experience as possible. When this is done, we optimize specific steps of the algorithm or even learn a new algorithm instead of the old one.
Team BT is different as the algorithm in question is distributed between a number of participants. Each has an individual strategy. The algorithm's common elements essential for the team performance are found in discussion powered by the Circle method. The optimization of the algorithm can take the form of another discussion or group psychological techniques.
Business therapy is a unique service at the global market and has no analogue. There are a few companies engaged in something different called "Business therapy". We have discussed their experience in a few Instragram posts. The closest to us is the team from Argentina, led by Andrea Churba.